Alumni
If you attended The Bulwell Academy as a student, we would love to hear from you. It is quick and easy to sign up on the Future First Hub – click on the blue button below.
To support our Alumni Programme, we've teamed up with the education charity Future First, who are helping us to reconnect with our former students and involve them in school life, whether they left last year or years ago!
The Bulwell Academy needs you!
It can be hard for a teenage pupil to imagine life after school or college. They need someone like them to inspire and guide them. Past students. Role models in accessible apprenticeships and jobs.
If you are a past student and would like to get involved with our alumni programme we would be delighted to hear about your journey since graduating from The Bulwell Academy. It is always inspirational for our current pupils to know what former pupils have gone on to accomplish.
Some of the benefits of joining are:
Supporting The Bulwell Academy and current students
Getting back in touch with old school friends
Getting regular updates on life at the school
Giving back to the local community
We look forward to hearing from you to help develop our alumni network and to connect with former students for the benefit of a new generation of students at the school.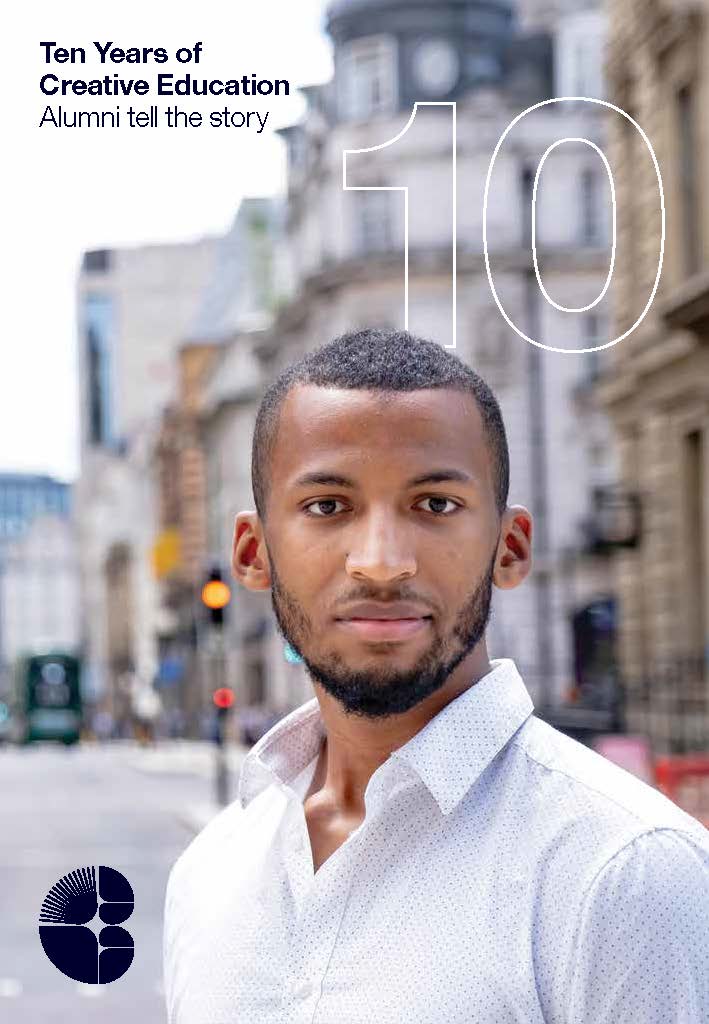 Follow us on Social Media
If you are a user of social media, why not follow us on one of our three social media platforms for updates, reminders and news of student and alumni success.